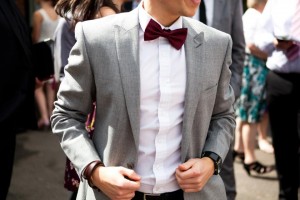 Born and raised in Swindon, Wiltshire, which is where I call home. Engaged to the most amazing girl who will become my wife in summer 12, she also tak
es great photographs.
I love most things in life but being creative is something always on my mind, sitting still drives me crazy. 
I aspire to take pictures that capture those moments in life that imprint on your heart.
If you like my style I'd love for you to get in touch. Wherever you are and wherever you would like your photograph taken.
There aren't enough words that exactly describe who I am and what I love to do.
I am all ears.